Bertha armyworm parasitoids – Ichneumonids and Tachinids


Last year, the focus of the Insect of the Week was crop pests. This year, we're changing things up and highlighting the many natural enemies that help you out, silently and efficiently killing off crop pests. [note: featured Insects of the Week in 2015 are available on the Insect of the Week page]

This week's Insects of the Week are tachinids, and ichneumonidae. The adult tachinid will feed on flower nectar, honeydew from aphids, scales, and mealybugs. The tachinid, Athrycia cinerea (Coq.), is a parasitoid of the Bertha armyworm. Ichneumonidae adults also eat nectar and aphid honeydow, however, its larvae (Banchus flavescens, Cresson) are parasitoids of Lepidoptera, Coleoptera, Diptera, Hymenoptera, and some spiders.

For more information about these parasitoids, the other pests they control and other important crop and forage insects, see the new Field Crop and Forage Pests and their Natural Enemies in Western Canada – Identification and Management Field Guide for identification, life cycle and conservation options (download links for field guide available on the Insect of the Week page).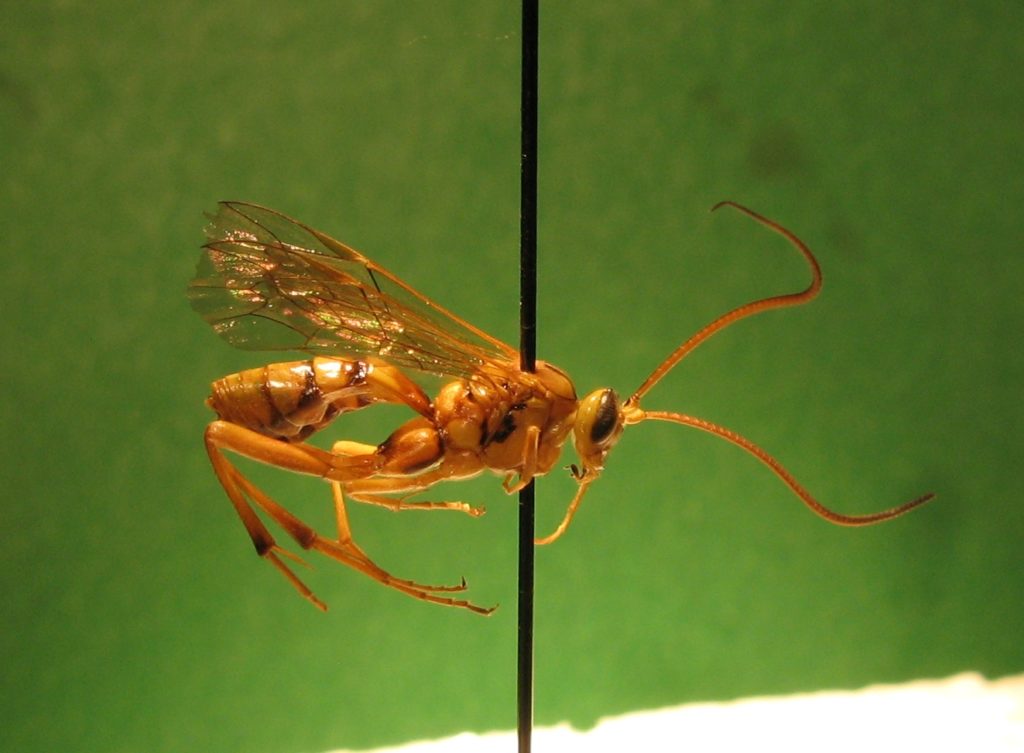 Ichneumonid – adult (Banchus flavescens).

©

John Gavloski, Manitoba Agriculture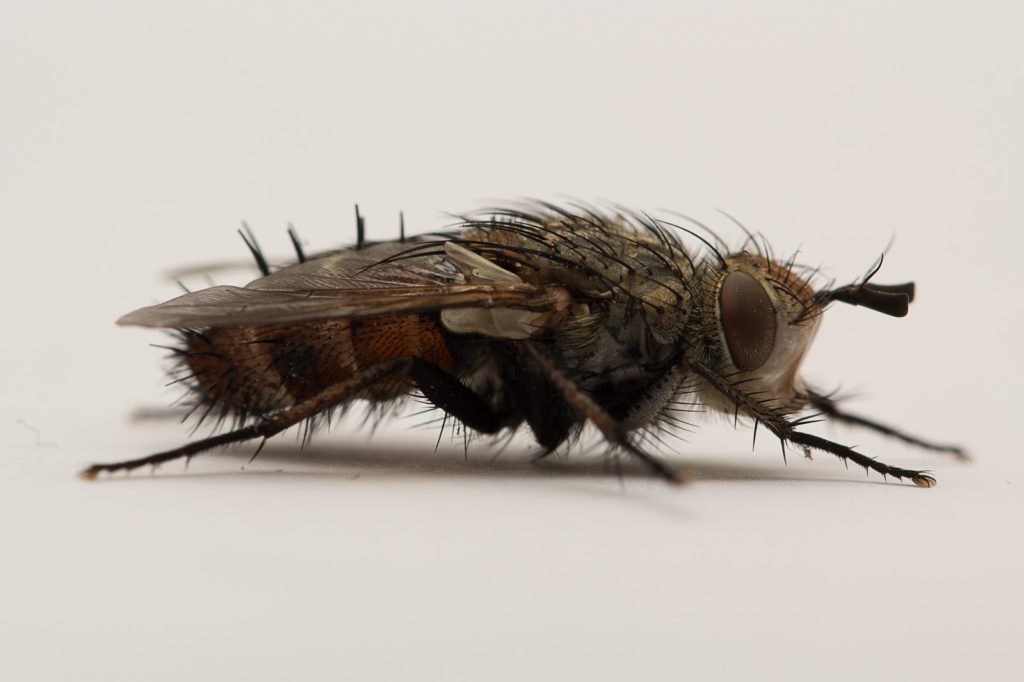 Tachinid- adult.
©
Alberta Agriculture and Rural Development