Remember – Health Canada's Pest Management Regulatory Agency launched a mobile app to access pesticide labels registered for use in Canada. The App helps homeowners, farmers, industry, provincial and federal organizations access details for pest control products from a smartphone or tablet (Fig. 1).

Users can save searches, download product labels to their 'Favourites' which can even be accessed while offline. 'Favourites' will also auto-update when accessed online. Pesticide labels can be searched based by product name or active ingredient (e.g., to review detailed explanations on proper product use and necessary precautions).

Users can download the app on their mobile device.

If you have any questions, please contact the PMRA's Information Service.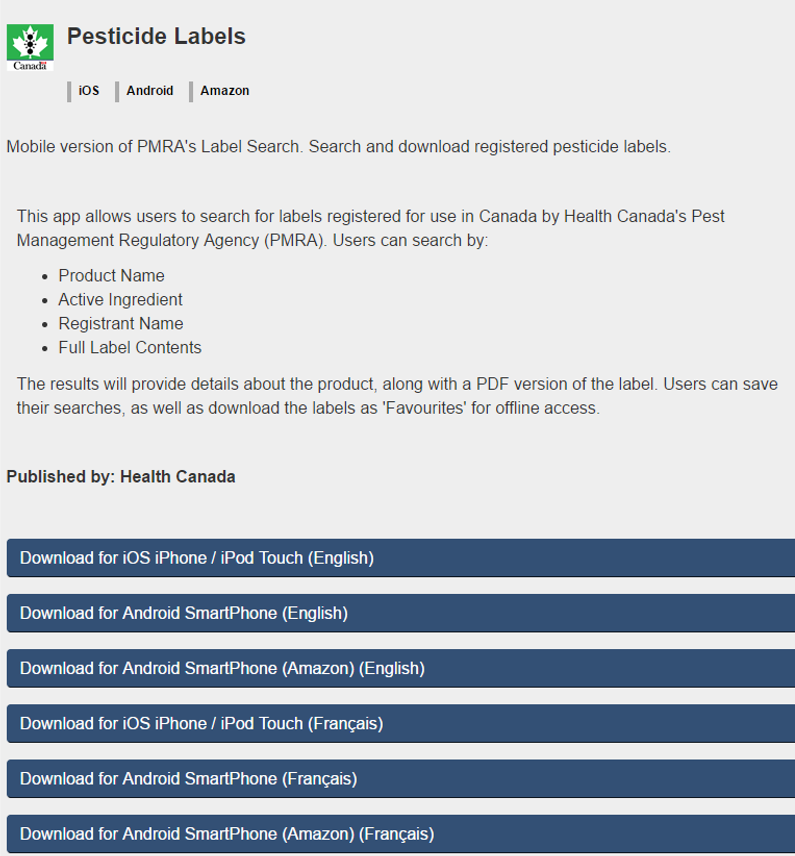 Figure 1. Screenshot view of Pesticide Label download page (retrieved 24May2018).