In 2022, collaborators and contributors of the Prairie Pest Monitoring Network conducted surveys and monitoring for grasshoppers, bertha armyworm, wheat midge, wheat stem sawfly, pea leaf weevil, cabbage seedpod weevil, and diamondback moths. Over 5000 samples were collected (Figure 1) and we acknowledge the considerable and valuable contribution that all of our collaborators and volunteers made in 2022. We also thank the organizations that fund the Prairie Pest monitoring network and recognize the considerable in-kind contributions made by our provincial partners, including Alberta Agriculture and Irrigation, the Saskatchewan Ministry of Agriculture, and Manitoba Agriculture. Thank you to everyone!
To volunteer access to your farmland for insect, plant pathogen and disease surveys in Saskatchewan in 2023, please visit the Pest Monitoring In Saskatchewan Page.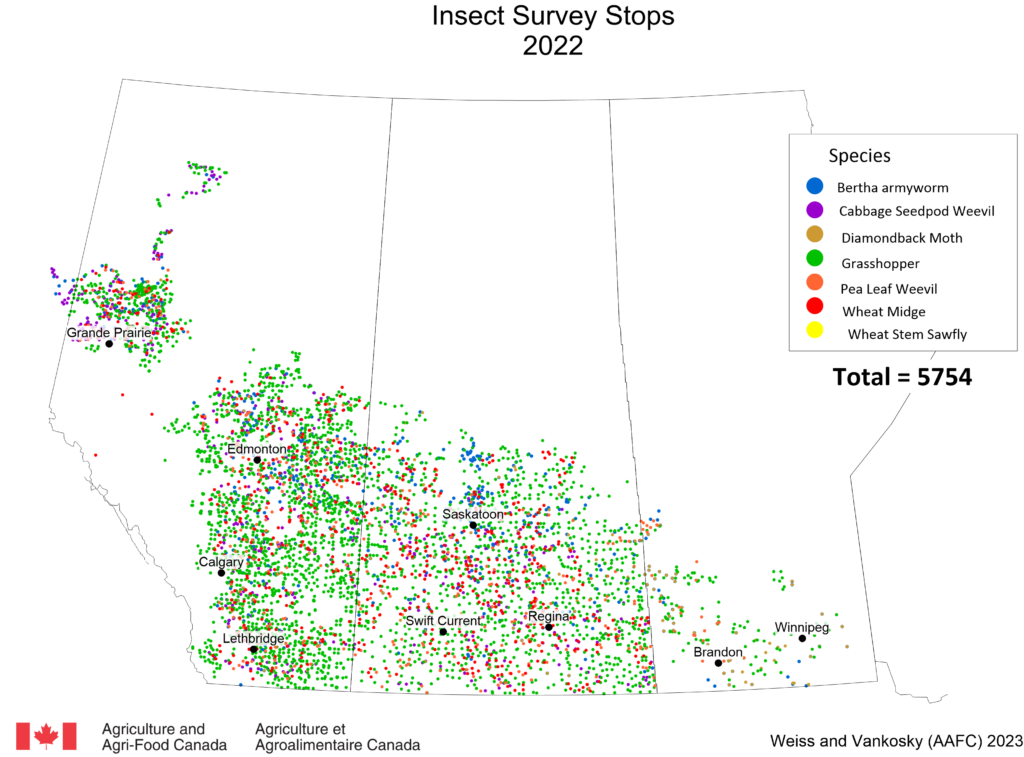 Figure 1. Distribution of sampling points from the 2022 survey season.